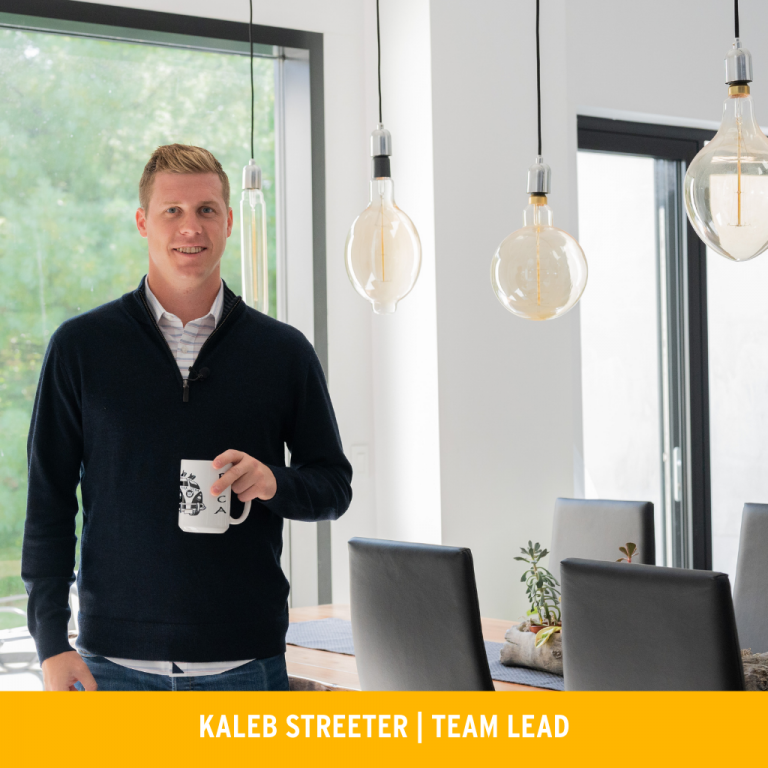 REAL ESTATE FOUND ME AND I AM GLAD IT DID!
After I graduated high school, I didn't know what I wanted to do with my life. So like most people I went to college. It wasn't for me. After dropping out, I got a job selling cars to pay back my student loans.
I found some early success with it and fell in love with the job! It wasn't the cars or the selling aspect that I enjoyed. It was serving people and helping others that I found to be the most fulfilling.
One day I was working from a coffee shop, and had a chance encounter with a well-known Realtor in my area. We chatted for only a few minutes but caught up a couple of weeks later on a phone call.
We talked about real estate as a career. At first I was skeptical. I wasn't willing to hear him out, but after some time I agreed to a coffee meeting and got a chance to ask all the questions I had.
I had some clarification on what being a Realtor was all about. I immediately knew that this was what I've been searching for. It offered me the ability to serve people and not feel like I'm selling. "Selling" houses isn't really selling, it's serving. Realtor's are educators, and that's what excited me about starting a career in real estate.
Despite finally finding my dream career, it wasn't all sunshine and rainbows at first. I had quite the journey from then to where I'm at today.
Like every real estate agent when they get started, I needed to sell homes to survive. It didn't matter if you were an investor, first-timer, empty-nester or upsizing. I chased any business. In less than 3 years, I burned out. I lost my focus on people. I lost focus on their "why." 
This is when I made a conscious decision to switch my focus from selling to serving. I began listening to clients and attending to their actual needs.

I realized anyone could open the front door to a home and write an offer. The local market was calling for more than that though. They wanted a Realtor who understood their needs. Not only their needs in a home, but the reasons they were moving in the first place.

So I asked myself, "What are the underlying life events that are causing people to consider moving?"

I got straight to work and started interviewing past clients. I wanted to truly understand the psychological factors behind people moving. The results were eye-opening and is the foundation of our business today.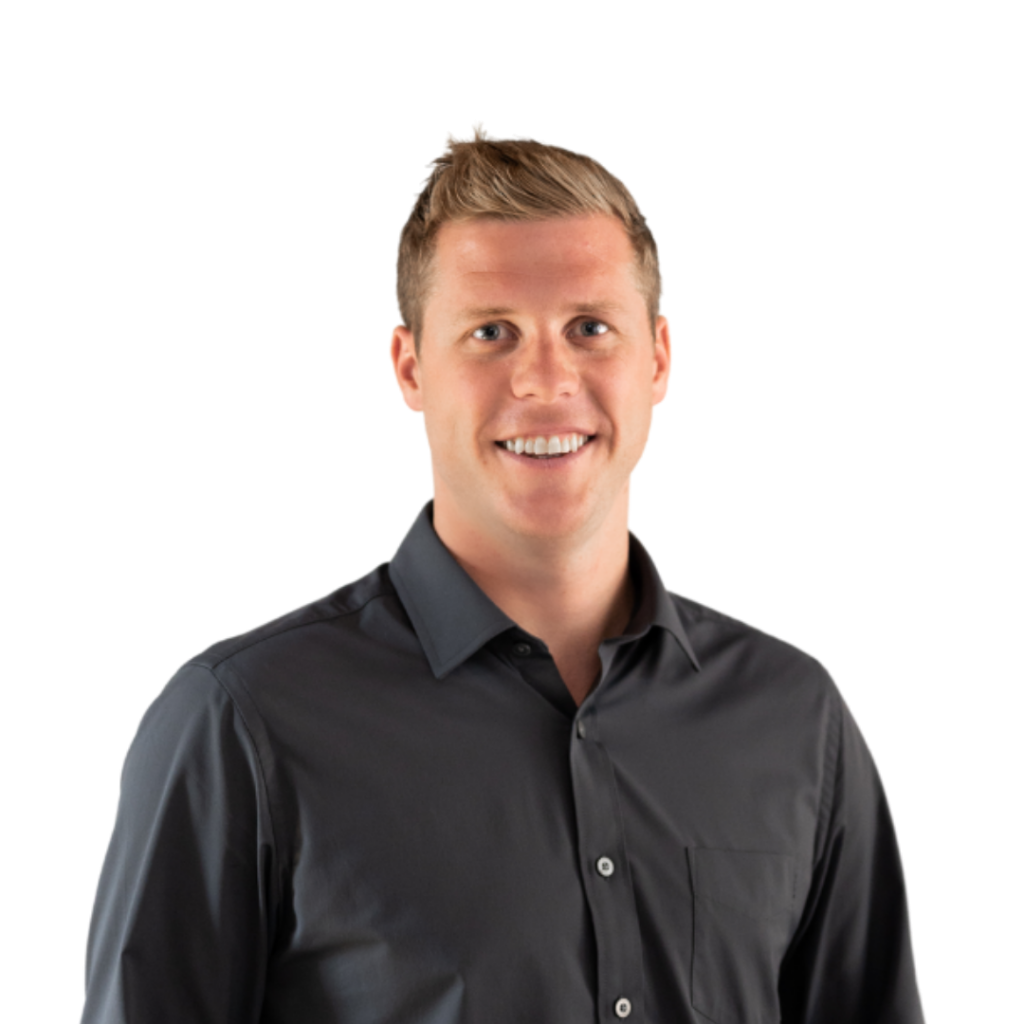 KALEB STREETER
TEAM LEAD | REALTOR®
My favourite part of Orillia is downtown, the coffee shops and being close to water. 
When I am not selling real estate I am hanging out with my family and enjoying recreational activities such as boating, snowmobiling and golf.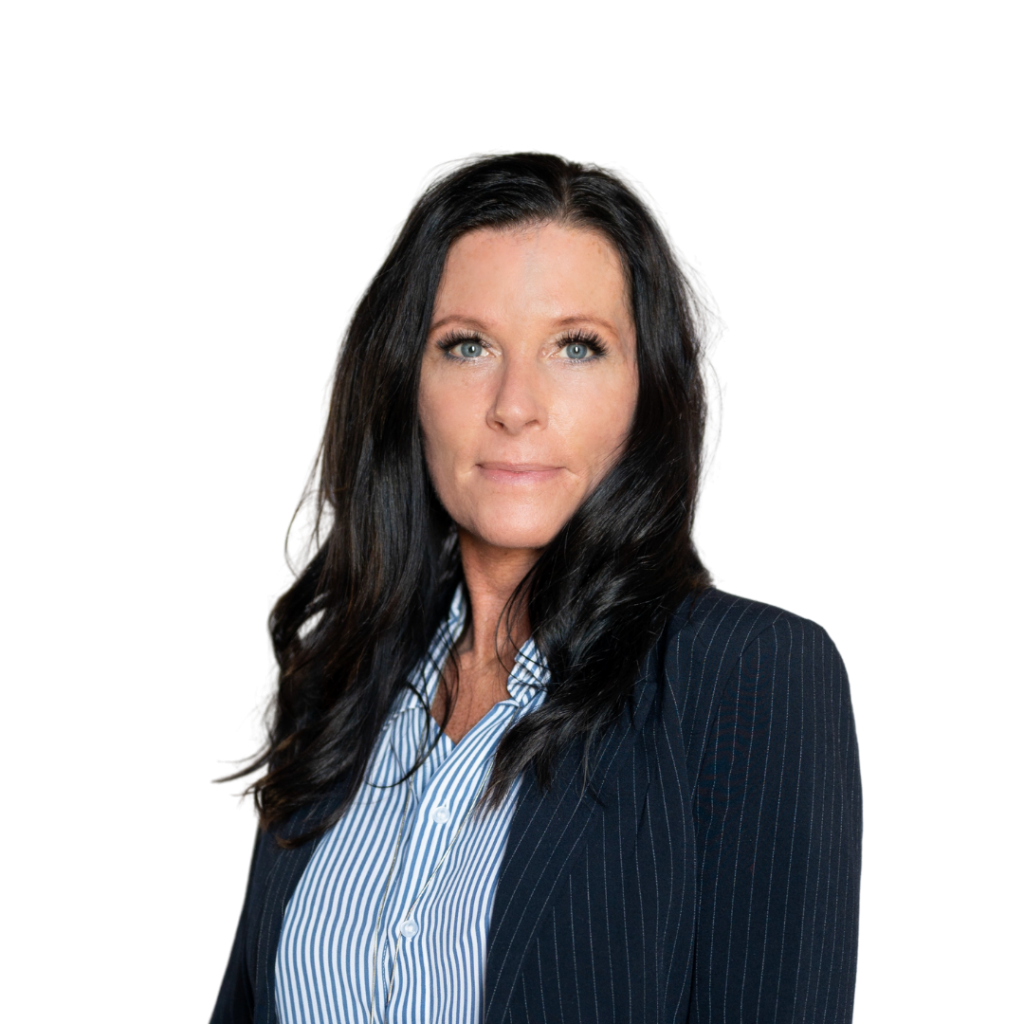 My favorite thing about Orillia is that no matter what direction you go you will hit water. This encourages so many different outdoor activities, business growth/development and a real sense of community. The energy felt by being surrounded by that, is inspiring and contagious!!
When I am not selling real estate I am flipping homes with my husband, spending time with my friends and family, enjoying many outdoor activities or taking some much needed me time on my yoga mat.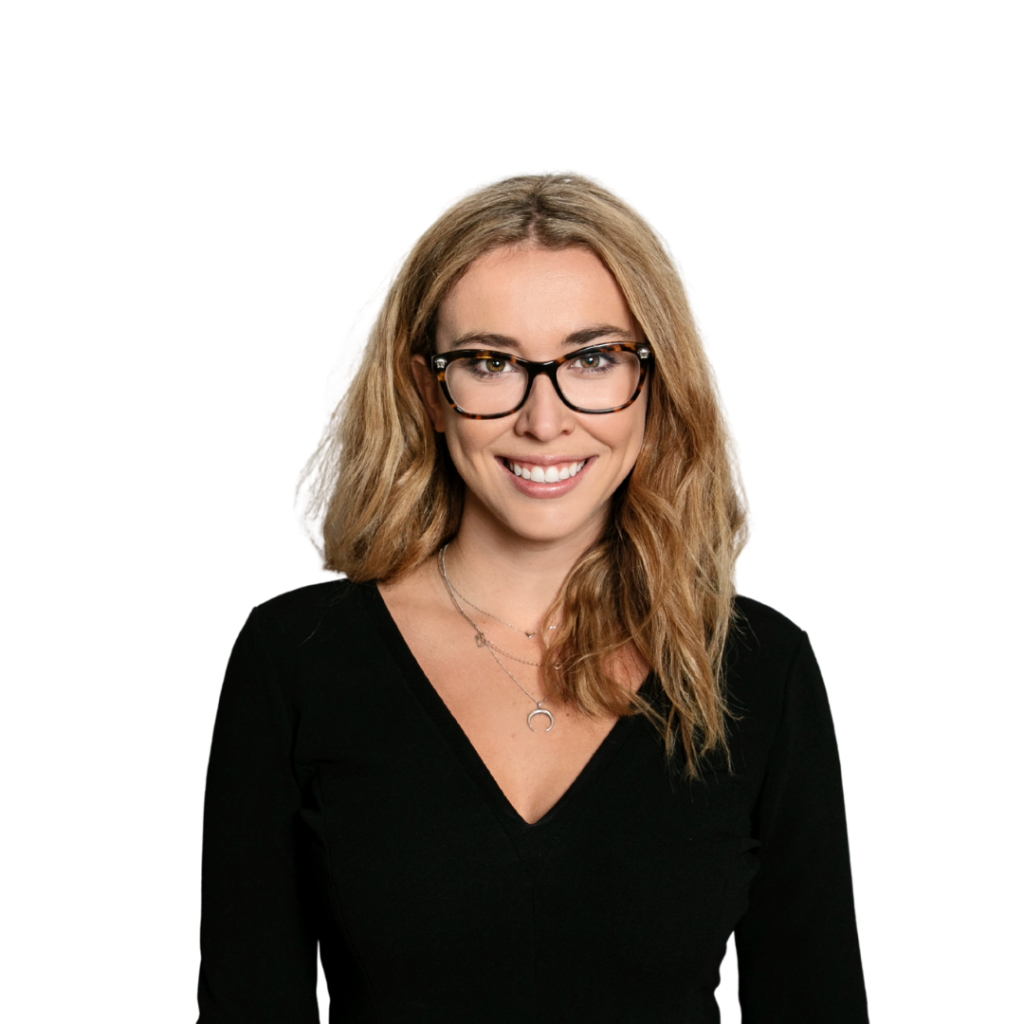 ALEXANDRA JACKSON
CLIENT CARE COORDINATOR

My favourite part of Orillia is our beautiful lakes and downtown core. 
When I'm not in the office you can catch me hanging out with my dog, Roy, family and friends. Trying new recipes in the kitchen or outside enjoying seasonal activities.