BASS LIKE WOODLANDS BUNGALOW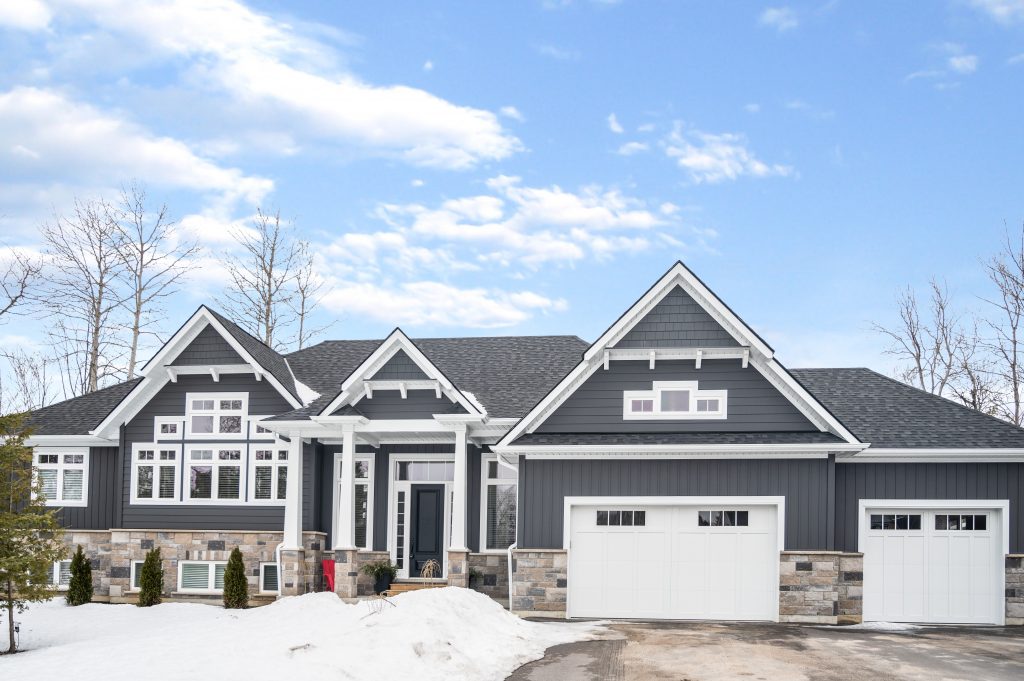 BASS LAKE WOODLANDS BUNGALOW
Selling your home in the winter can pose its challenges. From the inability to show off your beautiful gardens to reduced showings; understanding how to market your home in this snow-filled season is our specialty!
Most people assume that winter is not a good time to sell, we beg to differ. Statistics show that although fewer people will tour your home, those are the most serious buyers and you stand a great chance to achieve the price you're looking for.
Mixing in artistic indoor pictures with the exterior shots helps bring some warmth to your home when it's being marketed.
The final component to a successful sale in winter is making sure you price your home properly. Use this as a tool to drive traffic and let the offers roll in!