WE ARE THE GOLD STANDARD FOR REAL ESTATE SERVICE IN OUR MARKETPLACE.
We aim to solve common problems buyers and sellers face by interviewing past clients. We are innovative. We aren't set in our ways to the point of delusion or paralysis, however, we do have a  standards of practice we follow.  Our service results in our clients feeling good about what they've bought or sold. We pride ourselves in timeliness and proactive behaviours. 
As a full-time Realtor and team lead for Streeter Team, I spend my days in two places; out with clients or in the office with the team. I absolutely love what I do because we get to serve our community, our team and our clients on a daily basis and it's very rewarding. Originally from Moncton, NB, I moved around a little bit as a kid and eventually found my way to Simcoe County. 
I've been living and working in Orillia for 5 years and I'm overly proud to call Orillia home. I have 3 boys at home and am happily married to my beautiful wife Brittany. Outside of my daily office duties, I'm spending time with the family on our boat, golfing or simply enjoying some outdoor time.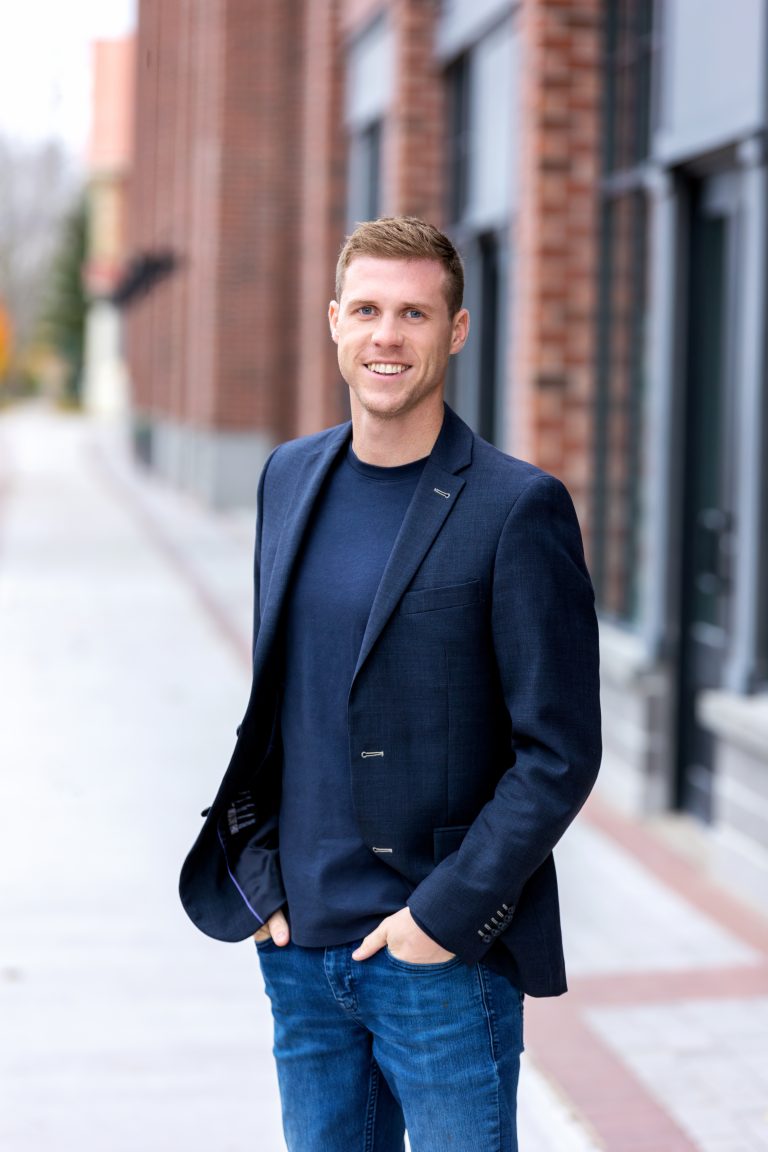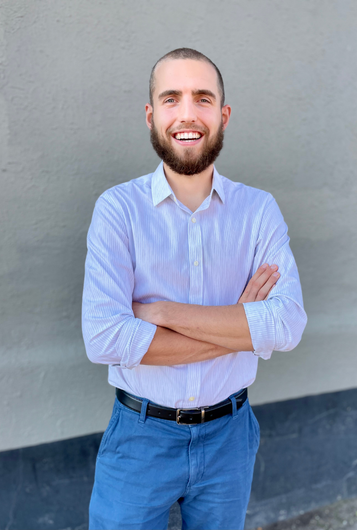 I was born and raised in Simcoe County and am well acquainted with the Orillia area, having spent many of my years here. My family's roots run deep in the area, when we settled in Rugby in 1850. I'm currently a full time Realtor with The Streeter Team, I was drawn to the Team by its strong culture and values. I love how we put the client and the relationship first, with a sharp focus on serving. We're in the business of building relationships and servings others, we just happen to do that through Real Estate. 
With a background in competitive sports and diverse work experience I'm focused, resourceful and driven. I throughly enjoy the pursuit of personal and professional excellence and am constantly striving to improve. When I'm not in the office or on the road with clients, you can find me with my family, in the outdoors or with a non-fiction book under my nose. 
GENERAL MANAGER | BROKER®
Taking care of my clients is what brings me the most joy as a Realtor. I am invested in your journey and strive to understand your 'why' as I get to know you and your unique situation. I am focused on the big picture and how I can provide you with exceptional service right from the start. I am even-tempered, driven, and a cool head under pressure.
I have strong roots in Orillia with my family having been here since the 1960s. Watching Orillia grow is exciting and I am so proud to be part of its direction and development. When I am not in the office or out with clients you can catch me at home with my family. Some of my passions include reading fantasy and sci-fi novels, eating cheese and bingeing tv shows.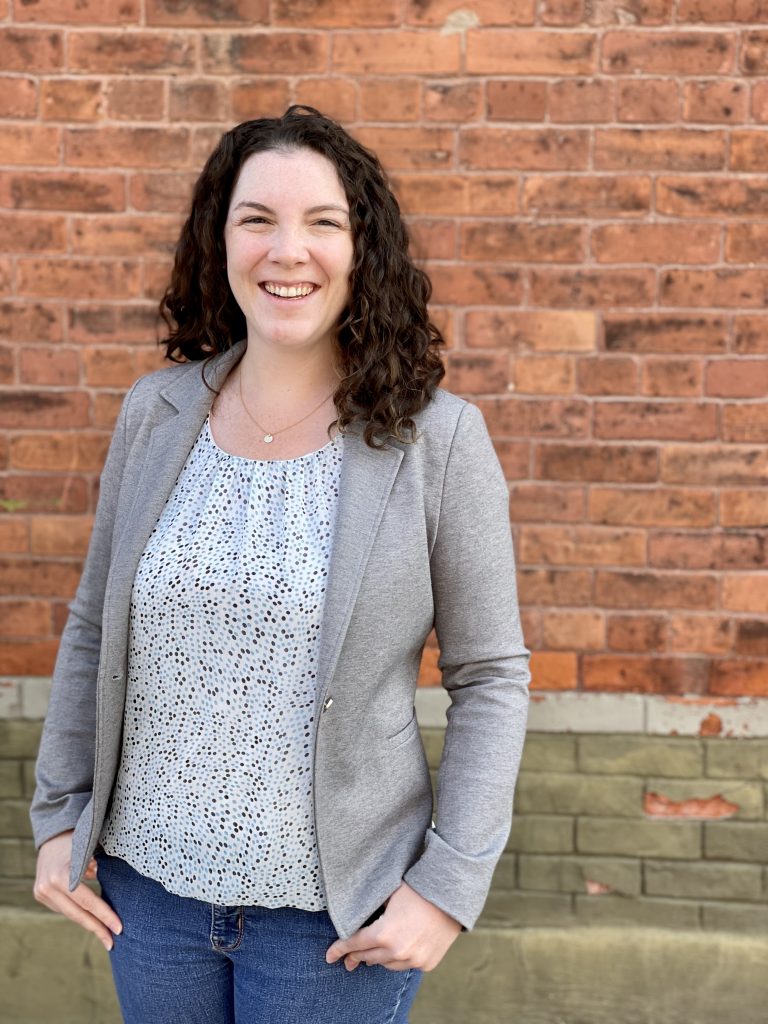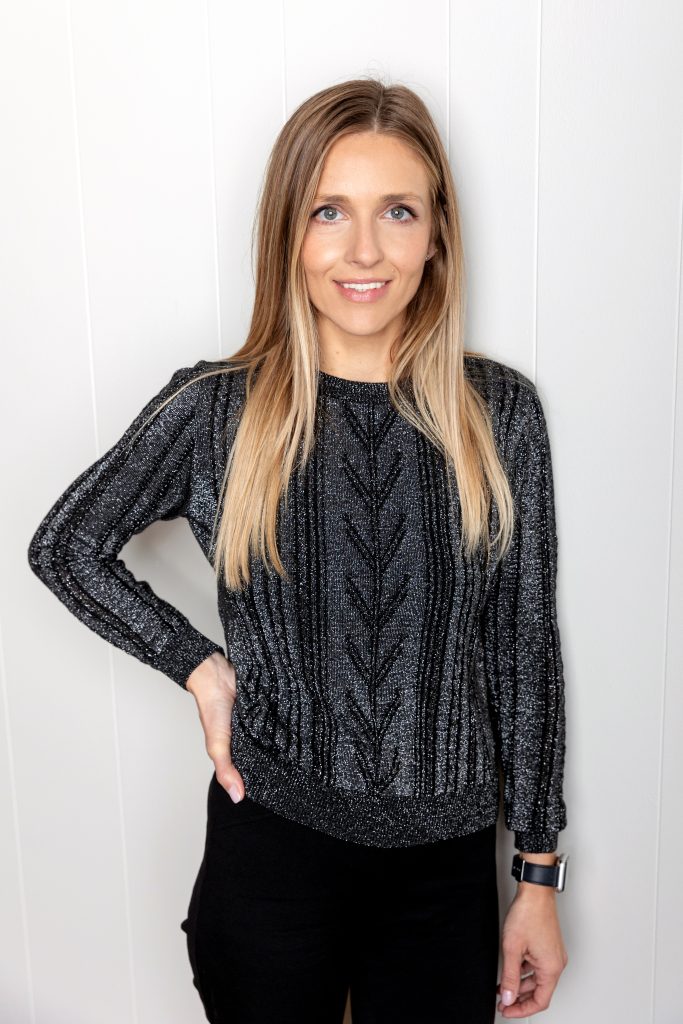 I was born in Romania and raised in the GTA, but couldn't be happier to call Orillia my home for the last 3 years. Outside of the office, you can find me spending quality time with my husband and our two incredible children, most often outdoors. I love nature, good food and watching Sci-Fi shows.   
 My first experience with the Streeter Team was as a client, buying our  first home. I was so impressed with the exceptional service we received and now I am very proud to be on the giving end of that. I have a passion for helping others, and as a Client Care Coordinator, I am here to connect you to the right Realtor and offer my support during your Real Estate journey. Real Estate can be stressful for those new to the game, but it doesn't have to be!