WE ARE THE GOLD STANDARD FOR REAL ESTATE SERVICE IN OUR MARKETPLACE.
We aim to solve common problems buyers and sellers face by interviewing past clients. We are innovative. We aren't set in our ways to the point of delusion or paralysis, however, we do have a  standards of practice we follow.  Our service results in our clients feeling good about what they've bought or sold. We pride ourselves in timeliness and proactive behaviours. 
As a full-time Realtor and team lead for Streeter Team, I spend my days in two places; out with clients or in the office with the team. I absolutely love what I do because we get to serve our community, our team and our clients on a daily basis and it's very rewarding. Originally from Moncton, NB, I moved around a little bit as a kid and eventually found my way to Simcoe County. 
I've been living and working in Orillia for 5 years and I'm overly proud to call Orillia home. I have 3 boys at home and am happily married to my beautiful wife Brittany. Outside of my daily office duties, I'm spending time with the family on our boat, golfing or simply enjoying some outdoor time.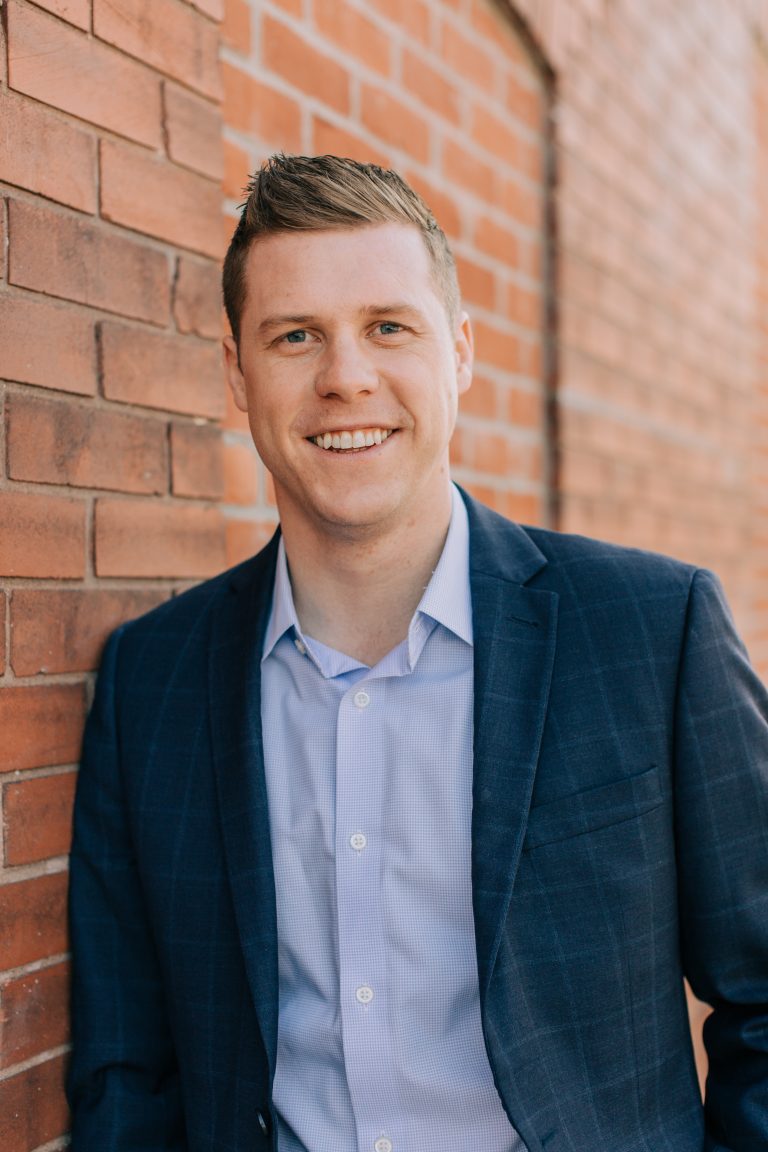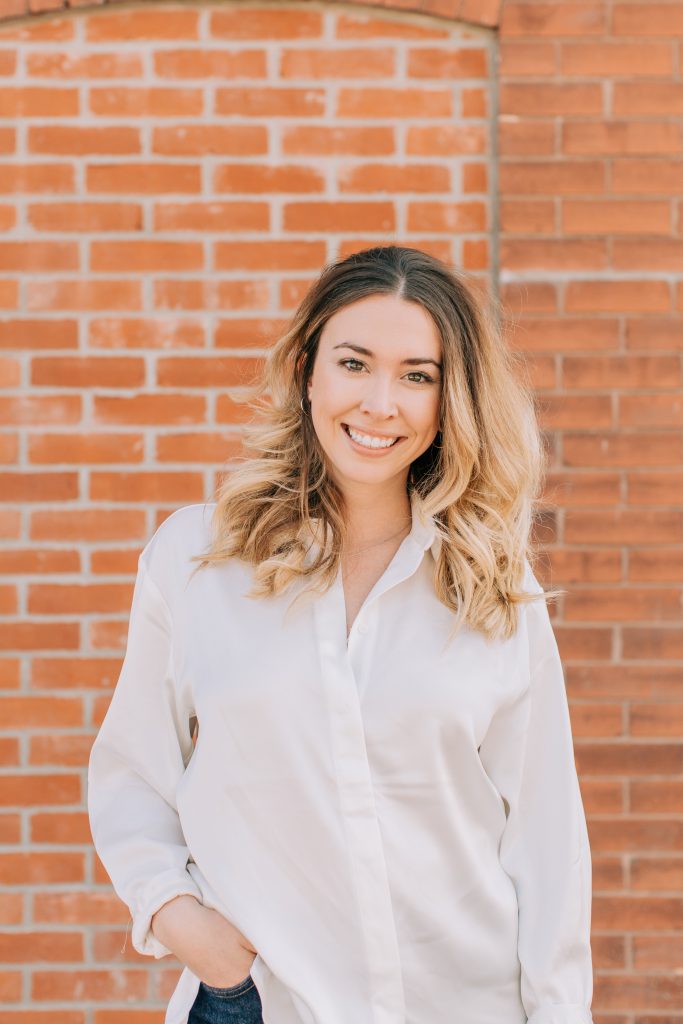 REALTOR® | DIRECTOR OF MARKETING
Born and raised in Orillia, I am currently a Sales Partner and Director of Marketing for the Streeter Team. Being a part of the team for a year I knew that a team environment was the perfect fit for me. We are a little family over here at the Streeter Team. I also can't help but LOVE Real Estate. With over ten years of experience in client service, I knew I needed to create a career that puts the client at the forefront. And that is just what the Streeter Team does.
Having a passion for all things real estate, I can carefully create a plan for each individual client to make sure they land in the right place for their current lifestyle. If you don't find me in the office or on the road, be sure that I am either out on the water or home with my dog Roy and potentially a glass of wine.
OPERATIONS MANAGER | REALTOR®
Taking care of my clients is what brings me the most joy as a Realtor. I am invested in your journey and strive to understand your 'why' as I get to know you and your unique situation. I am focused on the big picture and how I can provide you with exceptional service right from the start. I am even-tempered, driven, and a cool head under pressure.
I have strong roots in Orillia with my family having been here since the 1960s. Watching Orillia grow is exciting and I am so proud to be part of its direction and development. When I am not in the office or out with clients you can catch me at home with my family. Some of my passions include reading fantasy and sci-fi novels, eating cheese and bingeing tv shows.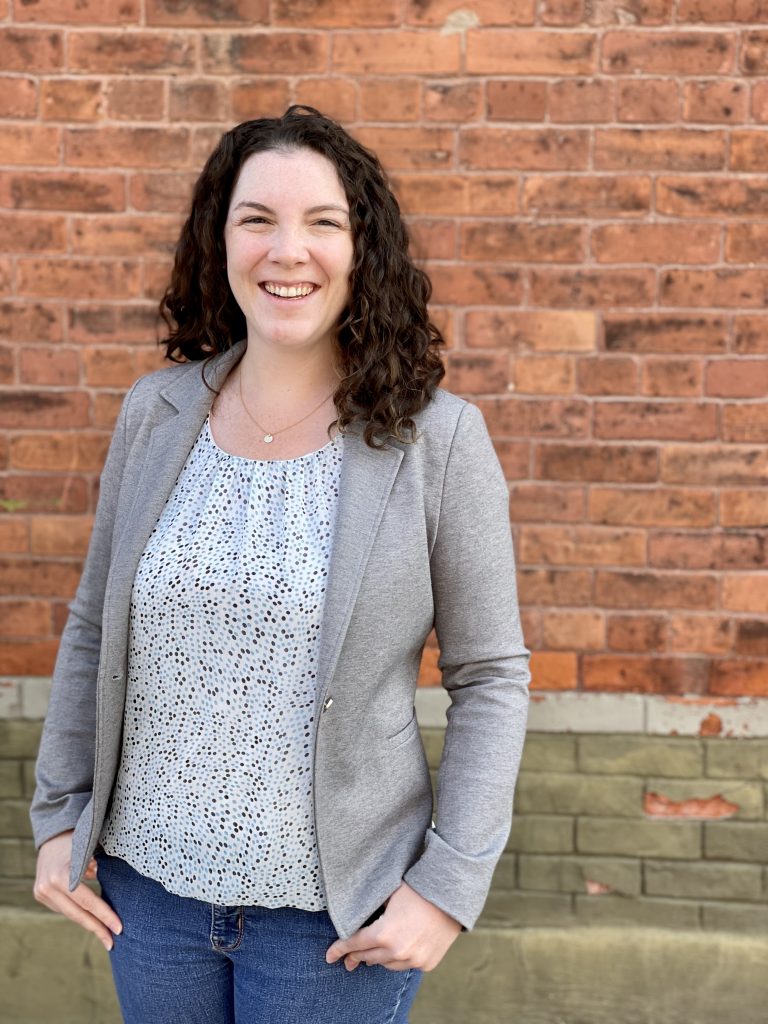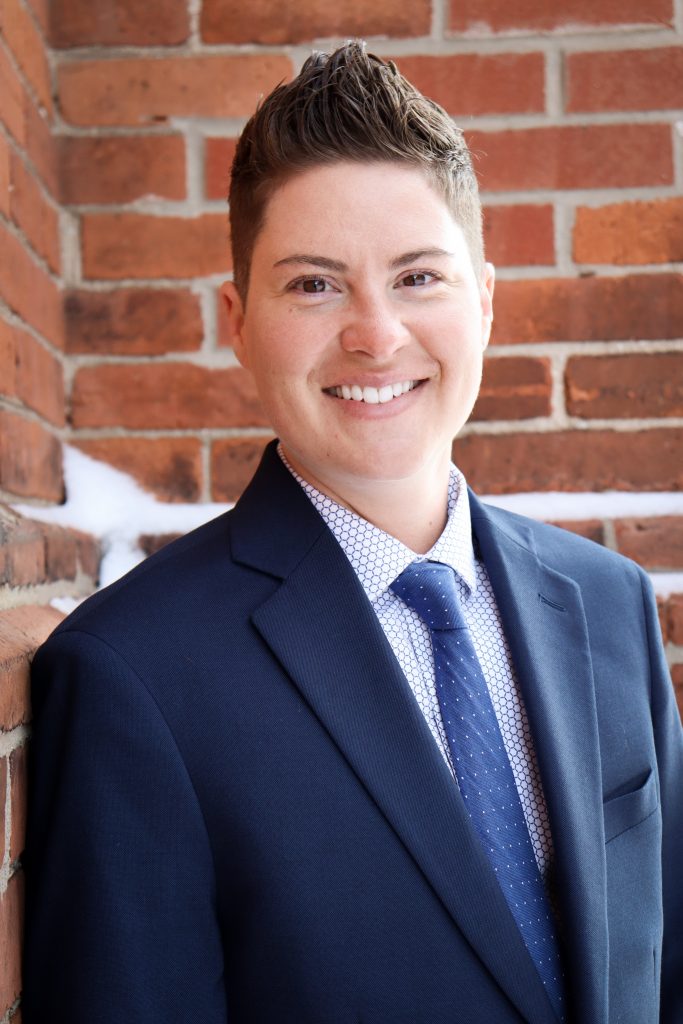 Cass was drawn to Orillia in 2018 by the promise of a close knit community and endless outdoor activities. Cass has really immersed herself within the community and is proud to now call Orillia home. Cass started her journey with the Streeter Team first as a client both buying and selling.
Cass is always on the lookout for the next investment property and this passion for real estate has led to a natural transition to the team as a Realtor. Cass is looking forward to sharing her passion for real estate with others. Her calm presence and dedication to customer service will ensure that your transaction is stress free and fun. 
With roots both in Simcoe County and the East Coast, adventure is my middle name! I came to The Streeter Team with a background in Real Estate Law and a passion for helping others. As a Client Care Coordinator, I am happy to get you connected with the right REALTOR® for you and help out with anything that is needed  during the listing process or purchasing journey. Real Estate can be stressful for those new to the game, but it doesn't have to be!
Some of my passions include true crime, cooking, spending time outdoors, travelling and trying new forms of creative artwork. If I am not at the office, you can find me at the lake with my dog, Lucy or pursuing my Honours Degree.