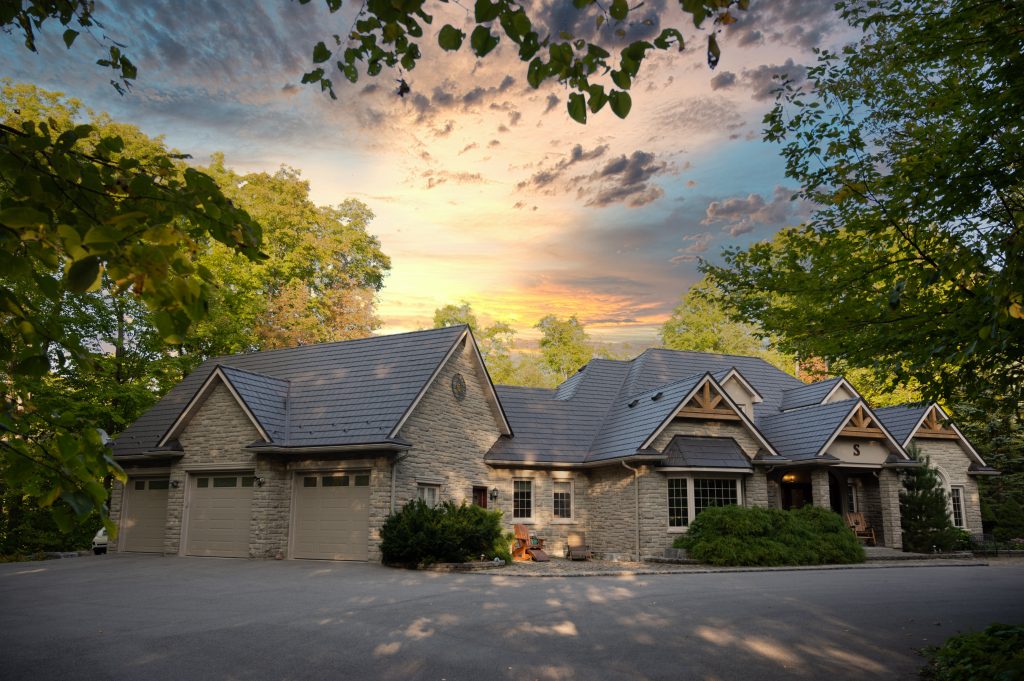 Selling a luxury home uses a lot of the same techniques we use for every other property we sell. Except one main difference. Who we market to! Luxury homes aren't the norm, and neither are their buyers. We know exactly where to market these properties so they can be discovered by the RIGHT pool of buyers.
Paired with high quality imagery, we write compelling stories to help the buyers picture themselves living in these homes.
The result is a sold home, which is why our team has been trusted over and over for these elite homes.